Chinese Medicine
and Acupuncture
If you have ever received acupuncture treatments, then you know how relaxing a session would feel. 
Traditional Chinese Medicine (TCM) and Acupuncture is a 2000-year-old system of medicine. It includes the use of Chinese herbs, diet, and acupuncture. World Health Organization recognizes acupuncture for its effectiveness. It can be used for any medical condition from a simple sleep and anxiety disorder to more complicated situations such as migraine and digestive issues.
What health conditions does acupuncture treat?
Acupuncture can help with the following health problems:
Muscle pain, body aches, healing of injuries like rotator cuff tears

Hormonal imbalances like missed irregular cycles, endometriosis, PCOS, PMS, and fibroids

Chemotherapy and cancer treatments

Relaxation, anxiety, depression 

Neck pain, chronic pain

Osteoarthritis

Knee pain

Helps to Prevent Cognitive Decline

IVF support and treating fertility problems 

Concerns during pregnancy, like nausea, vomiting and digestive upset
Pain or musculoskeletal complaints account for seven of the top ten conditions for which individuals use acupuncture.
According to the theory of Chinese medicine, it is the blockages in the flow of (Qi; the vital bodily energy) that disrupt well-being and lead to illness. By stimulating acupuncture points, practitioners aim to clear up blockages. As a result, patients' health and vitality are restored.
The latest studies show that acupuncture is affecting the pain mechanism in the body by changing the way the body translates and accepts pain. Other studies show that it increases the release of hormones and neurotransmitters, such as endorphins. Endorphin is a natural analgesic that alleviates pain and promotes a feeling of well-being.
As a part of your Chinese medical diagnosis, I will be performing physical exams pertinent to Chinese Medicine, a part of which includes pulse and tongue diagnosis. 
Book your free 15 min initial consult now to see how traditional Chinese medicine helps you with your health.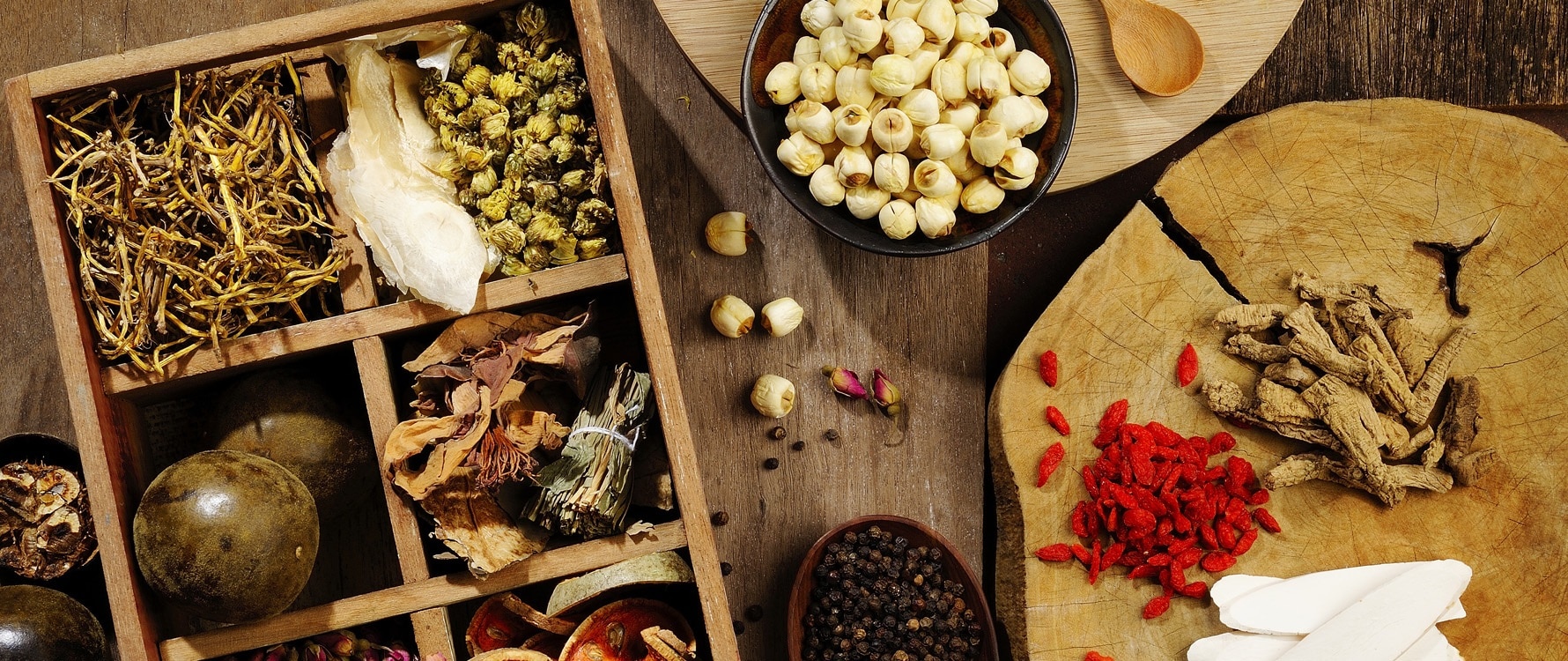 Chinese medicine acupuncture Dr Farnoush Khodarahmi ND