Is the pain from your headaches and migraines affecting the quality of your life?
Your headache is caused by different reasons. Common causes of your headache include hormonal, musculoskeletal imbalance, or other underlying health conditions.  Some of these health conditions include glaucoma or high blood pressure.
We will work together to address the root causes of headaches, decrease their frequency, and possibly cure the cause.
After identifying the attributing factors, we will work together to help you feel better.
First, we need to identify the type of headache you are experiencing (tension headache, cluster headaches, etc.). Then, I will provide a dietary recommendation based on the diagnosis. If your headache is of migraine type, for instance, drinking ginger tea might help. It's an anti-inflammatory agent and works best if you drink it at the onset of your headache. (This is just an example. I will provide you with an extensive dietary recommendation). Then, depending on the cause, I will provide you with supplementary recommendations. 
Coq10 supplements, for instance, might help you. Mitochondria is the primary source of ATP (a molecule that cells use as a source of energy) production. CoQ10 and its reduced version, ubiquinol, are popular supplements for mitochondrial health. COQ10 helps protect your mitochondria from oxidative damage, which helps treat certain types of migraines. 
Book your appointment and start living your life pain-free.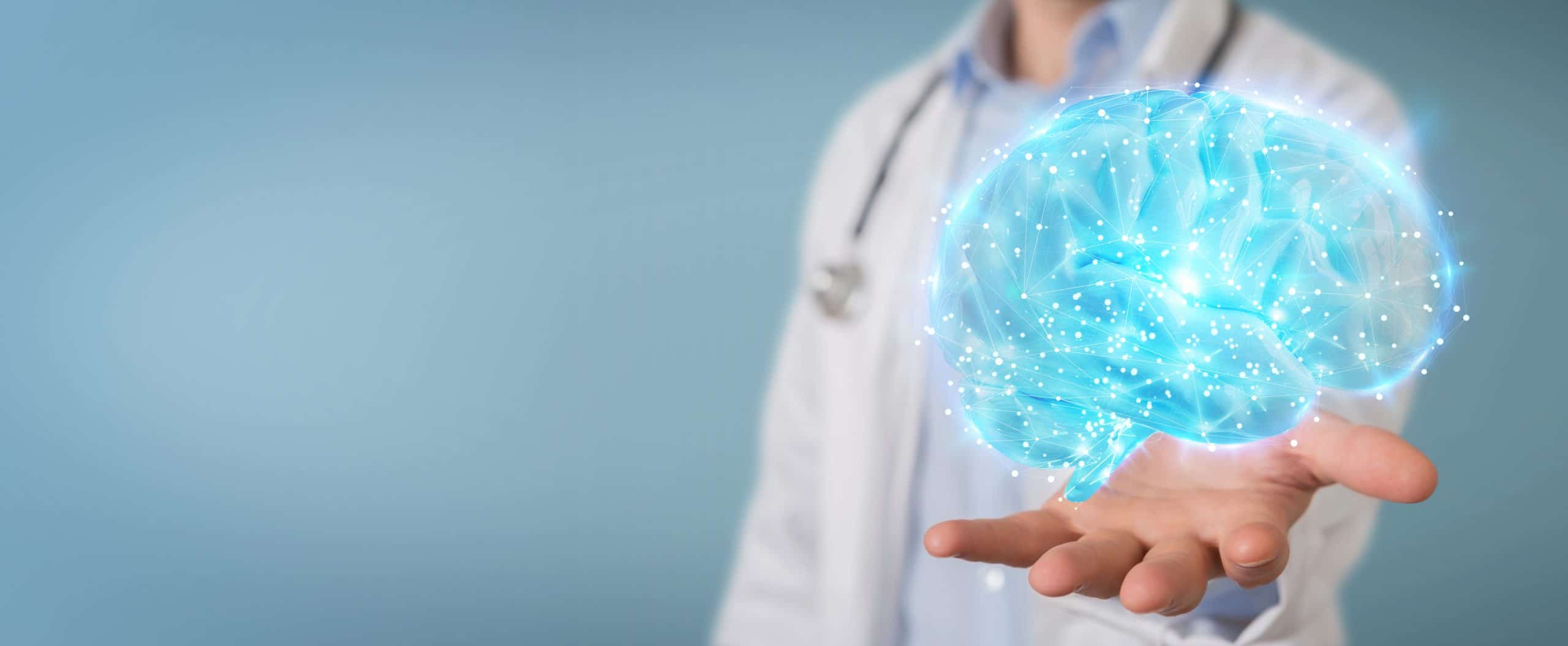 Headaches and Migraines Natural Treatment Dr Farnoush ND