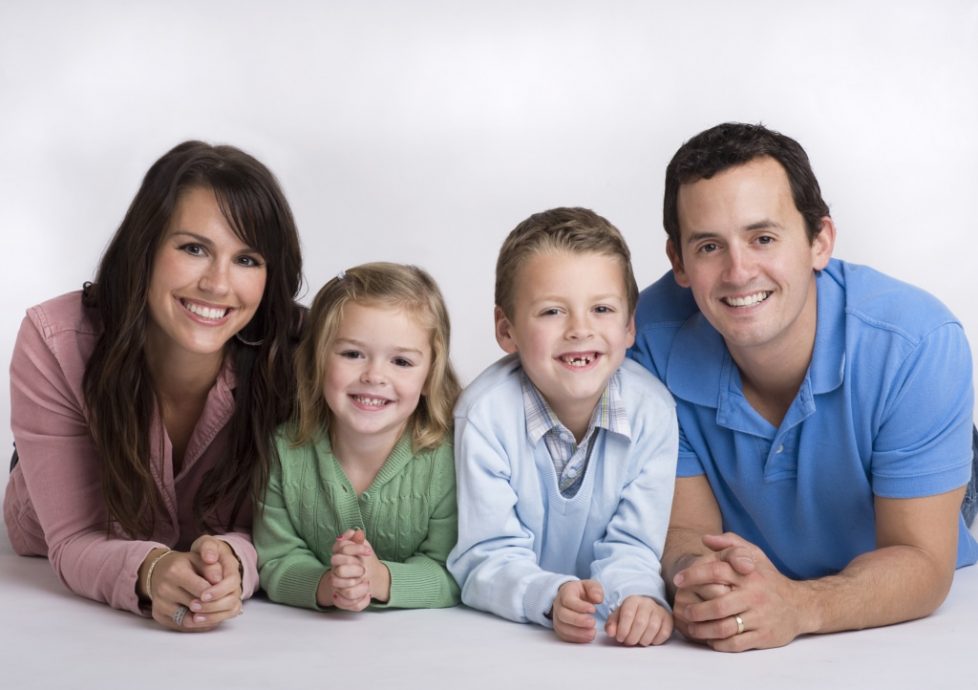 We all deserve to live a happy life. Statistics, however, show that mental health affects approximately 1 in 5 Canadians. That's far too many!
It is frustrating to feel sad and anxious. Even more frustrating is when you cannot find the reason why you are feeling this way. Moreover, your sad feelings or depression might be a symptom of something else going on in your body. Depression, for instance, can be caused by underlying conditions such as:
Anemia,

Low thyroid function,

Low progesterone 

Elevated testosterone levels
Medications such as:
Birth control pills: Birth control pills may deplete vitamins and can negatively influence mood.

Poor blood sugar regulation
Food sensitivities such as:
Dairy and wheat consumption; which are known to impact mood negatively
Certain factors from daily life affect your mental health to a large degree. These factors include your relationships, job, and health. I will help you stay mentally fit. You deserve to feel happy. Book your appointment today.